Newsletter - November 2020
Newsletter November 2020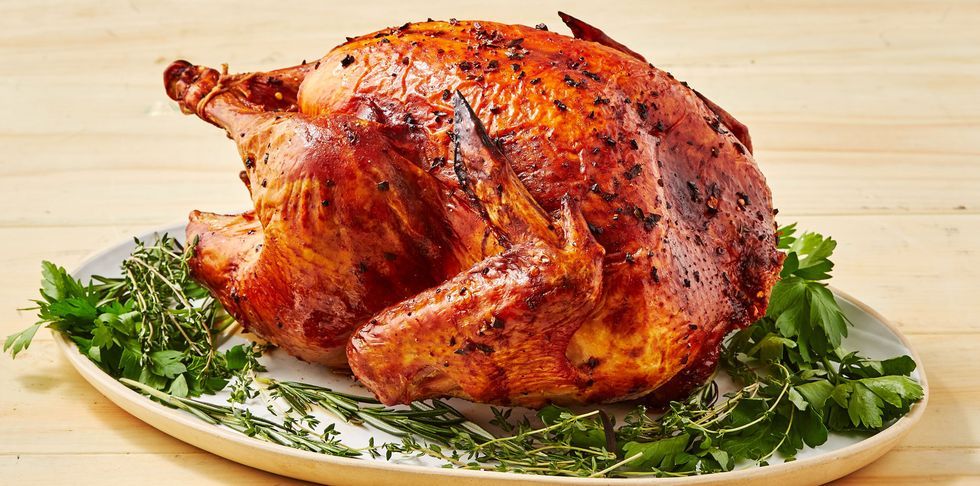 Do You Want a Yearbook?
Click HERE to get all of your YEARBOOK questions answered
---
Winter iReady Assessment
Teachers will be assigning the winter assessment December 1-22nd. Click this LINK to read helpful information about these assessments.
---
Call Me Maybe?
Please make sure that you are still calling the attendance office if your child will be too sick to attend their virtual classrooms. This would include anything that is remotely COVID-19 related. If you have any questions about this please call 920-424-0177 extension 4105.
---
108 W New York Avenue • Oshkosh, WI 54901
Main Office: (920) 424-0177 • Fax: (920) 424-7512
School Day Schedule:
8:19 a.m. - 3:37 p.m.
Ryan Peterson, Principal
Amy Hughes, Dean of Students
Updates to Infinite Campus
In order for us to have the most up to date information in Infinite Campus we are asking for your help.
If your phone number, address or email has changed please make those updates from the Parent Portal so that they can get updated in Infinite Campus. By doing this it allows us to make contact with you quicker when needed.
Thank you for your help.
---
Parent Teacher Conferences
Parent teacher conferences are coming up quickly. They will be held virtually this quarter. Please save the dates of November 10th and November 19th. Conferences from 4-7 pm. Communications will be sent soon!!
---
Free Meals
Don't forget that the OASD is providing Lunches and Dinners to ALL of our students this year. Those meals can be picked up on Wednesdays at North or West High School. They are available for any child in the house under the age of 18.
---
Important Upcoming Events
| | |
| --- | --- |
| Unfortunately, due to Covid-19, all sports through December have been postponed (cross country, volleyball, boys and girls basketball) | |
Club/Activity Newsletters