Newsletter October 2020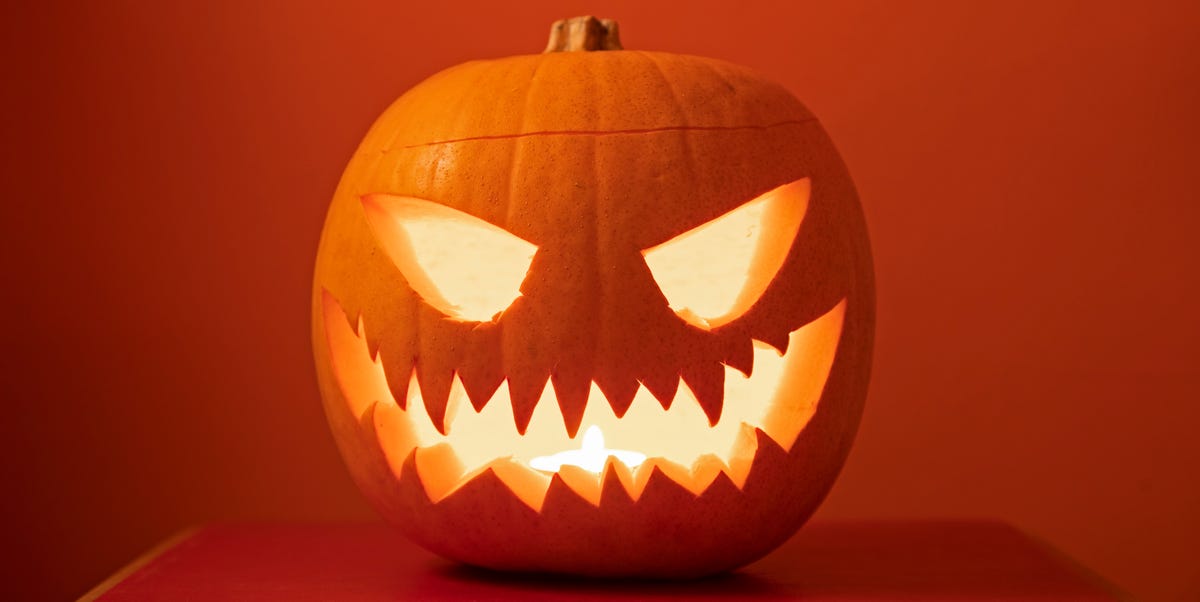 108 W New York Avenue • Oshkosh, WI 54901
Main Office: (920) 424-0177 • Fax: (920) 424-7512
School Day Schedule:
8:19 a.m. - 3:37 p.m.
Ryan Peterson, Principal
Amy Hughes, Dean of Students
Updates to Infinite Campus
In order for us to have the most up to date information in Infinite Campus we are asking for your help.
If your phone number, address or email has changed please make those updates from the Parent Portal so that they can get updated in Infinite Campus. By doing this it allows us to make contact with you quicker when needed.
Thank you for your help.
---
OASD Referendum on the November 3rd Ballot
School Funding Requests on Nov. 3 Ballot
The Oshkosh Area School District has two school funding requests on the Nov. 3 ballot:
Q1: renew existing funds for school operations

Q2: invest capital funds to improve district school buildings
If voters approve Q1, funds would support academic programs, technology for learning and student support services - with no tax increase.
If voters approve Q2, funds would be invested in our school buildings to improve safety and accessibility, provide more flexible learning spaces, address building maintenance needs and create more cost-effective schools.

Learn more at www.oshkosh.k12.wi.us/referendum.
---
Coats for Kids and Toys for Tots
The Holidays are just around the corner!! The Salvation Army Coats for Kids and Toys for Tots sign up starts September 1st, 2020. Click HERE to find out more information!!
---
Digital Citizenship Week
Digital Citizenship week is from October 19-25th. Click here to find out how you can help your students be a better digital citizen!!
---
Yearbooks are on Sale!!
Do you have any questions about our Merrill Middle School Yearbook? Click HERE to get all of your questions answered!!
---
Important Upcoming Events
| | |
| --- | --- |
| Unfortunately, due to Covid-19, fall Middle School sports have been postponed (volleyball, cross country) | |
Club/Activity Newsletters